WOW. I Got A Job In New York!!!
[vc_row][vc_column width="1/2"][vc_column_text]I have a pretty big announcement, but I haven't had the time to sit down and write about it. On Wednesday, I had an interview for a job that I had applied for, and I was hired on the spot. For a job. A real life job. I am in complete disbelief, because this means that I actually did it. I did everything that I was supposed to. I went to school, had a few different jobs, graduated, moved to a new city, found a cool apartment, and then GOT A JOB! It is currently 8:22pm on a Sunday night. My last Sunday night as a kid, in my opinion. Of course, I am twenty-two years old, but until this moment, I have considered myself to be a full on child. I could drive, I could drink (obviously not at the same time), but I was a child. I am really excited to get started. And literally get a real life paycheck. Like, what? Me with a real pay check? Not an internship, not part time. A full on, full time JOB.
Tomorrow I am an adult!
I start my new job tomorrow morning. I START MY NEW JOB TOMORROW MORNING. You are probably wondering where I got a job! Let me fill you in.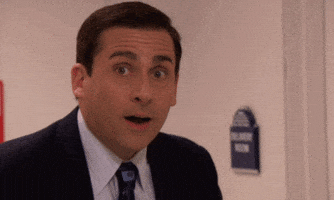 [/vc_column_text][/vc_column][vc_column width="1/2"][vc_column_text]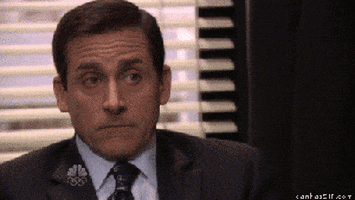 [/vc_column_text][vc_column_text]It's called ClassPass. Look it up! It's a cool monthly membership that gets you access to thousands of fitnesses classes in your area, and it's an app! It's a startup company that was founded in 2013, and has grown to about 100 employees in two years. The people are honestly just NICE. And cool! Who would think I would find a job with NICE and COOL people!? Not me!
About two weeks ago, I was starting to accept the idea of having "any job." Just taking something even if it didn't pay well, even if it wasn't fun. I was at that point. But I stuck it out (for a little while) and I found a GEM!
I'm over the moon. I am just very thrilled about this. I am excited to see where this takes me. I am excited to see where life takes me.
Thanks for reading! Leave a comment if you have any first day of work advice!![/vc_column_text][vc_column_text]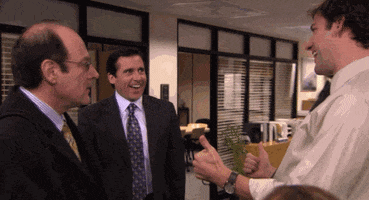 [/vc_column_text][/vc_column][/vc_row]