New York FAQ: My Answers To All Of Your Questions About My Big Move!
My big move is less than a month away! For about 7-8 months, I have been going around talking to people about what I'm doing with my life, and I wanted to put together a collection of frequently asked questions about my move to New York. Happy to answer in person as well, but I thought my fans might want the answers! So here are the answers to the questions I am asked every single day!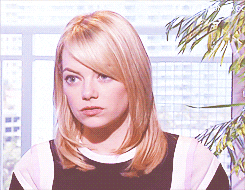 When is your actual moving date?
I have a one way ticket to from San Francisco to La Guardia on January 6th at six in the morning. We are flying Southwest.
Are you living alone, or getting a roommate?
I am actually moving out to NY with my best friend from college, Ande. We met during our freshman year of college, and have grown very close. So we will be living together.
Do you have an apartment yet?
No. When I went to New York in October, my dad and I talked to a real-estate broker for 45 minutes. He gave us all the details of what we need to do to move to New York in the winter. He told me that everything in NY moves faster than in CA, so trying to reserve an apartment from across the country a whole month in advance would be foolish.
Well, then where are you going to live when you get there?
Ande's mom and sister are helping to move us out there, and we are going to be getting a hotel room for about a week while we finalize our apartment search.
Oh, you should get an Airbnb.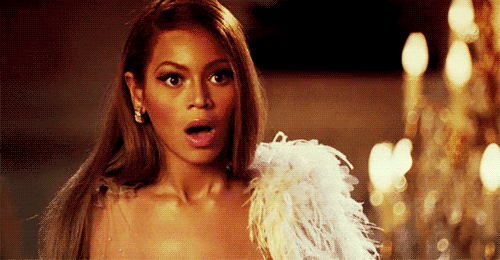 We considered that, but it is very hard to cancel or terminate your stay early, so we can't commit to it. If we stay in a hotel, we will be able to stay as long as we need, and leave when our place is ready.
So do you have a job?
I am working on it! It's a huge priority for me, I'm a super driven person, and I WILL be employed.
Well how much money do you have saved?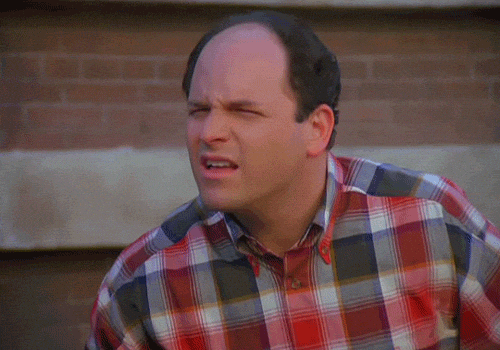 Not enough, it would never be enough. I may have to struggle for a bit and not get the extra fries. So what. I can do that, and it will make me get a job faster. Let me emphasize: I am not the kind of person who will enjoy being unemployed at all.
How long are you going to live there? One year or forever?
The truth is that I honestly cannot tell you. Our original idea was one year, but I now want to go with open expectations. I'm guessing I will love it. There is so much to do there, I don't think I'll be bored. The thing is that I'll be signing a lease. One year at a time. I obviously cannot predict the future, but I'll stay if it's good.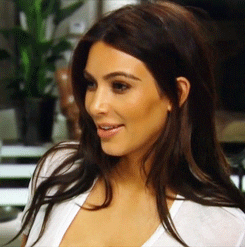 Do you actually know anyone out there?
Yeah I actually know a couple of people! A few people have reached out and given me advice, and I'm all about that! My goal is to make hundreds of millions of friends and then I'll know everyone.
What are you going to do for fun in New York?
First and foremost, get a job. But if you're talking about what I'm doing for fun, I really want to get into the comedy scene. College was about karaoke, and I want my mid 20s to be about comedy. I want to go to comedy clubs, classes, and even try stand-up. It's something I have always wanted to do, and I'm slowly easing into it. I also think I'll love Central Park, and eating hot dogs all the time.
I'm going to come visit you!
Please do! Put your money where your mouth is! I would love people to visit for a long weekend. We already have some plans for a few visitors!
Thanks for reading my NY FAQ! I swear I have been asked each of these questions at least 80 times. Just wanted to get my thoughts together. I got this, don't worry!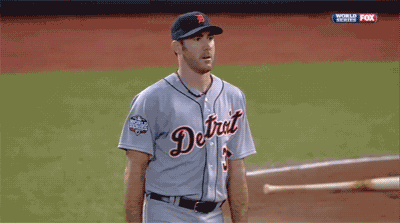 Have more questions/comments/concerns? Please scroll down to leave a comment!