My 2014 New Year's Resolutions: Did I Actually Accomplish Them?
New Year's Eve is my favorite holiday. It has so much to do with making goals, and working accomplish them. I'll post my 2015 resolutions soon, but until then, I wanted to reflect on my 2014 new year's resolutions, and comment on weather I accomplished them or not. Some I did, and some I did not. Lets dive in: New Years Resolutions 2014:
1. Start an account and save a minimum of 40 dollars a month. I should have at least 480 dollars in my account by December 31 2014.
YES! Last January, I went to the US Bank on the SF State campus and opened a savings account. And YES, I have saved more than the amount I had planned.
2. Get to the point where on at least one day of the year, my skin is clear from any pimples, blemishes, razor burns or anything of the type.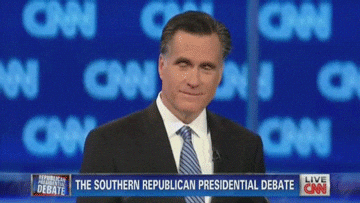 This is hard. I got to a point where my skin was pretty good, and it is way better than it has been in the past, but I don't think it ever was completely clear. Pretty good though!
3. Pay 150 dollars towards my credit cards per month until they are fully paid off, and then never be over 30% utilization for longer than 2 weeks at a time.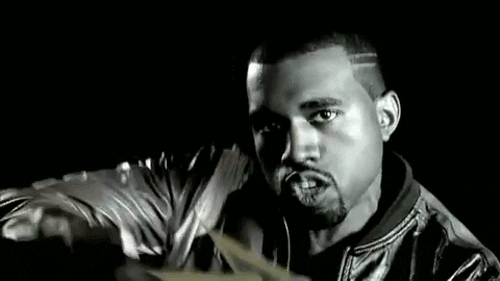 Done! Not only are my cards all paid off, but I have higher limits and another card! I am excited, because with my move to New York, I thought it would be a good idea to get a Southwest card and start earning points. I really feel like I have mastered the art of credit card use. HUGE!
4. Never put my credit cards back in my wallet. I took them out to prevent impulse purchases.
I changed this one. Rather than not use them, I learned how to use them correctly, and more efficiently. I think it's okay that I missed this one.
5. Get an internship in either summer or fall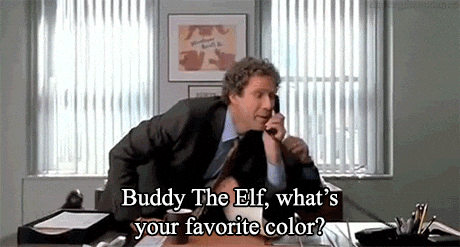 YES! YES! YES! This was the big one, and I did it! I seriously learned so much about myself through the process of getting an actual internship, and I am really proud that I accomplished this one. Not only did I get an internship, it was extended past the original three months, and I loved the work I was doing. #WIN
Looks like I did pretty well! I think it's important to quantify your resolutions so you can actually measure your success. If you have any other tips on how to accomplish your resolutions, tell us in the comments! Happy New Year!