Headshots: My Idea For A Dream Karaoke Bar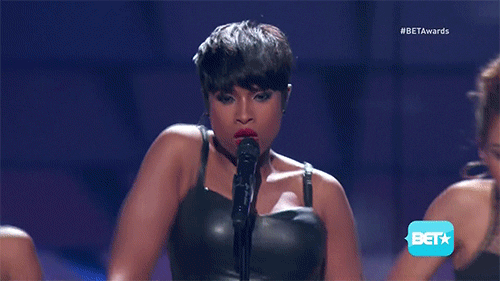 Ever since I saw the movie "Burlesque" with Cher and Christina Aguilera, I have been able to envision myself opening a hot bar and nightclub where people come to have the time of their lives, and I could become a local icon. I already have an idea for what kind of bar I would open, and I wanted to write it here so that nobody could steal it (or I guess so that anyone could steal it).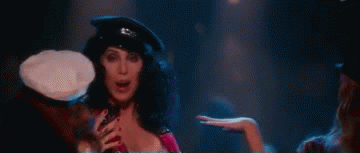 My bar would be a high end celebrity and pop culture themed karaoke bar. I know right? SO Ben Hawes. You know how sports bars have big TVs every with the latest games, drinks that fit the mood, and big events on nights of a big game? I would do the exact* same thing, but for celebs and pop culture. We would serve all kinds of celeb themed shots, and also take hot pictures of people. My bar would be called "Headshots."
Headshots is where you go when you want to feel like a STAR. There will be a red carpet out front with paparazzi flashes, and legit security. You'll feel like you are a part of something.
The TVs at my bar would be playing the latest pop cultured shows. Real Housewives and Kardashians all the way. We'd have drinks based on whatever celebrity feuds are happening and whatever summer hit is out at the time. On the night of the Grammy's or the VMAs, we would host huge events where people congregate to celebrate the world's most fab and famous artists.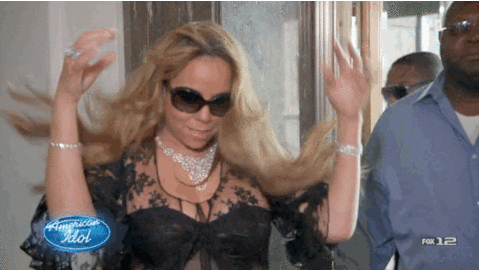 I would decorate the bar with the headshots of all of the singers and actors of today, and when the celebs come to visit, they would sign their own headshot. I also want to create an opportunity for the fans at the bar to take their own Headshots.
There will be a fab-tastic photo booth. When you go to a Kardashian party, they have a signature photo booth with a photographer. Well, at Headshots, we only have one policy: If the Kardashians do it, we do it. We would have all kinds of hot props for people to use, and we'd allow people to take pictures in front of a step and repeat background, JUST like Britney would. People would totally love it!
I wouldn't have rooms for groups, because Headshots is all about performing in front of strangers and making new friends. We would have one huge stage where people could gather to share their latest obsession of a performance.
I would pretty much create my own dream karaoke bar. At every karaoke bar I have been to, I have been able to choose the song, the artist, and write my name.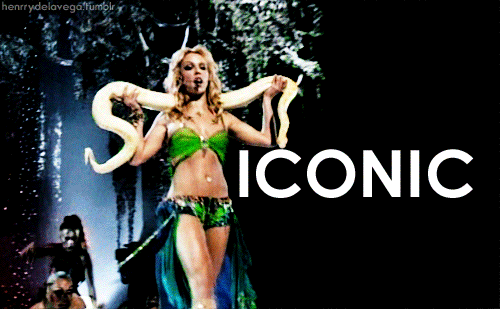 Well, at Headshots, you would be able to choose your song, yes. Then you could choose your lighting setup, you could choose which microphone you want (I would choose red with sparkles), and you would be jumbo-tronned all over the bar! We would provide boas, hats, and batons for our singers when they step on stage. This will be YOUR moment to shine.
Once you finish your song, you can get offstage and send yourself the professional video, post to social media, and even download the tour photos from your performance. People will LOVE that.
The thing that I love about this bar is that I could create so many themed nights and just so many events! Do you know how many red carpeted events there are each year? We could have premier nights, album release parties, Oscars Parties, etc. It would be New York's go to spot for everything top 40 pop culture. Also, it would be so authentically me, and I would obviously perform Karaoke EVERY night. I would love this bar.
Would you come to my bar???