V-Day Press Release: Ben's Official Stance on Dating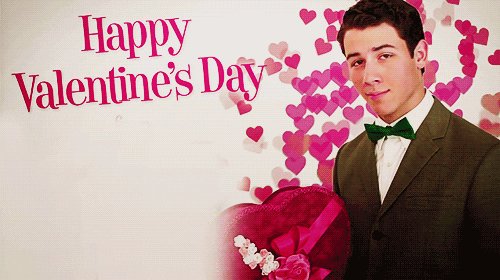 I'm not at a place where I'm looking to date because it's not the right time. I'm working on just becoming a successful 10 first, and then I'll get more into it. I eventually want to be 50% of a hot strong power couple, and I need to be very selective in order to achieve that.
So yes, I swipe left on pretty much everyone in Tinder. 
In my life, the good things that have happened have happened with the right timing. The things that have lasted have come to me without being forced.
Coming out was just good timing. Getting my first internship was all timing. Moving to New York was only timing. Starting this blog happened at the right time, and I don't expect that if I rush love, it will turn out right.
Why would love be in its own category of life?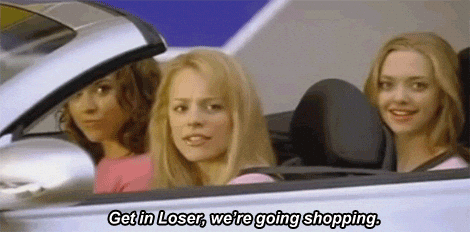 Love should be like shopping or any other activity in life.  If I go to Macy's, and I'm looking for a new cool jacket, I'm just the kind of person who wants to find the exact jacket that compliments me, makes me look good, and makes me feel happy. I want to find the jacket that best represents me and the one that is the exact right price for me.
What I don't want, is to settle for a jacket that doesn't fit me, or doesn't make me look best I can look. And I'm the kind of person who has no problem spending two hours finding this jacket.
I'm not just going to pick one and buy it. There is so much about a jacket that could bother me. It could zip from the wrong side, it could be too tight around my waste, and let's not forget:
It could completely break my heart. 
I know what you are thinking. You're thinking that in order to find the perfect jacket, I have to try on a bunch of shitty jackets. That I need to try on jackets that make me feel bad about myself, jackets that treat me poorly. I should try on jackets that still live with their parents, Jackets who don't value me. Jackets that disagree with me politically, 38-year-old jackets, unmotivated jackets, and even worse, ugly jackets!
You're thinking that I should lower my standards and expectations for what I think is the perfect jacket, because in your mind, it's cold outside, and it's more important for me to have any jacket, even if it's not right jacket for me.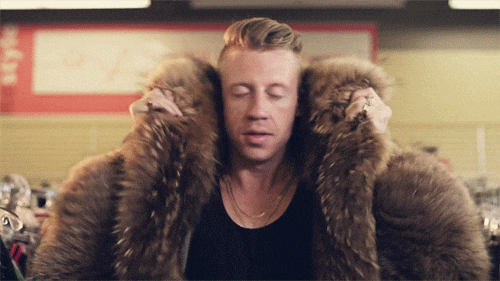 I disagree. Because guess what. I'm warm blooded, and it doesn't matter if it's cold outside. I really, truly am fine without a jacket. 
I don't want a jacket that doesn't fit me. I don't want a jacket if it doesn't make me feel fantastic about myself. If a jacket doesn't keep me properly warm, it doesn't need to be on my body. And if a man doesn't fit me perfectly, I don't need one.
People say life is short, and I need to start thinking about setting down. No. I'm straight up going for quality here, and if I need to wait 10 years for that, I'm 100% okay with that.
Happy Valentine's day! I hope everyone has fun! Keep an eye out for my instagram tonight, I'm going to a country bar in NYC and I'm going to ride a mechanical bull. Don't forget to follow me on twitter and remember, it's not conceited if you can back it up!
Listen to Ben's love song, "Uglier Than Me" on Spotify here!
Leave a comment and subscribe to my lovely blog!