10 Reasons Why I Am a Ben Hawes Fangirl (And Why You Should Be Too)
This is an *exclusive* sneak peak into Ben's new book, Starting From The Bottom (coming soon).
HEY! I'm Michelle Arno, one of Ben's college friends. He was a guest on my radio show, and a constant source of entertainment throughout the years. Ben asked me to be his guest blogger this week, so HERE I AM!
I decided I wanted to tell you all about why I'm a Ben Hawes fan, and why you should convert. Here goes nothing!
1. Ben is unexpected.
He wrote a freakin' book. Do I need to say more? Alright, I will. Benjamin J. Hawes just moved to New York? Oh, he's probably busy settling in. Nope! He just announced that he re-vamped his website. He just got a new job? Oh, he probably doesn't have as much time for his online projects anymore. Nope! He's writing a book. You never know what this dude is gonna do. Granted, now that I am closer friends with Ben, I get the inside scoop before all of you losers. But that's why you gotta be a fan. He announces EVERYTHING.
2. Ben is hilarious.
I unfortunately didn't get to hang out with Ben as much as I wanted to when I was in college with him. Our friendship very much resides on the internet and iMessages. However every time we did hang out, it was certain that I would get a headache from laughing so hard. Actually now that I think about, I'm glad I didn't hang out that much with him.
3. Ben is stylish.
Collard shirts. Sweaters. Great hair. He even has cool clothes for sale on his website! Style icon.
4. Chicken nuggets.
For a period of time in college, the love-hate ratio I had for Ben was drastically more on the hate side. This was the period of time that Ben lost a substantial amount of weight on the diet plan he coined, "The Chicken Nugget Diet." Seriously. He lost weight eating fried chunks of "chicken product." This freaking guy.
5. Ben is driven. I have never met a person with as many goals as Ben Hawes. Not only does he have goals, he is consistently working on making those goals happen.
6. Ben is confident.
Benjamin J. Hawes works hard and gets stuff done. He knows this makes him awesome and he makes sure everyone knows.
7. Ben is unapologetic.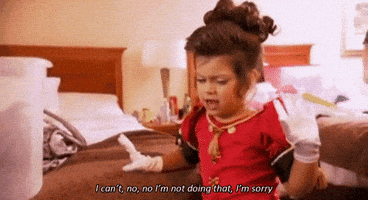 Ben doesn't apologize for his awesomeness. One of my favorite products from his store (http://www.benjaminhawes.com/store/) is a mug that says, "It's not conceited if you can back it up." So true. So Ben.
8. Ben is fearless.
Ben moved to New York. No job. Not even sure where he was going to live. He just knew it was the place to be and that he would make it happen. He did.
9. Ben is supportive.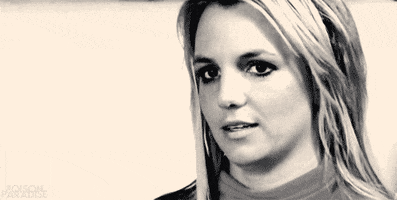 As much as he works on chasing his own dreams, Ben makes sure his friends' dreams are happening too. He is a great friend. If you are a fan of Ben, then he is a fan of you.
10. Ben is inspiring.
I want to be like Benjamin J. Hawes. I want to have the drive to fearlessly and confidently chase my dreams. I want to entertain people with content that is hilarious and unexpected while looking good and supporting others. I want to succeed without apologizing. Above all, I WANT TO LOSE 30 POUNDS BY EATING FREAKIN' CHICKEN NUGGETS.
Well that's my time! I hope you enjoyed this article! If you did, check out my YouTube Channel. It's full of exciting videos that are sure to entertain. Here's one you should watch right now! Also, I'm on twitter!
Have a great day! Leave a comment and let me know what you think!
[embed]https://www.youtube.com/watch?v=jboVePnfy5E[/embed]